Dellwood MN Homes for Sale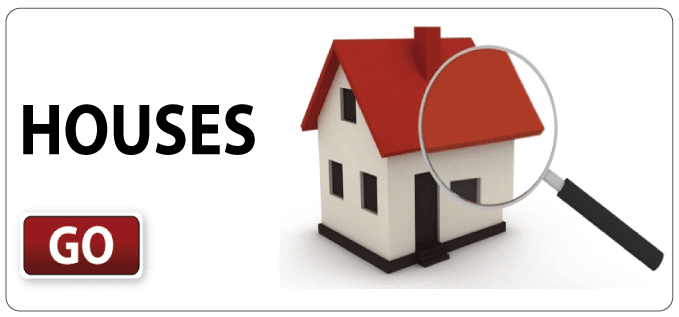 General City Information
Dellwood MN is the wealthiest city in Minnesota, having surpassed Edina with a median income over $130,000.  In 2007, it ranked 7 in a top-ten list of the wealthiest cities in America.  Dellwood, MN homes encompass the northeastern shorelines of White Bear Lake, and extend radially outward approximately one mile to the north and east.  The Village of Dellwood, platted in 1882 and becoming a city if 1993, is small community with just over 1,000 residents and 2.8 square miles of total land and water area.  There are approximately 375 houses contained within the city boundaries.  Over half of the households have children under the age of 18 living with them, and the average family size is 3.16.
Dellwood MN Homes for Sale
Homes for sale in Dellwood, MN range from conservative ramblers built in the 1950s, to new construction, multi-level exotic estates with 10+ acres of land.  Home prices range from $350,000 upwards to $4+ million, with a many of the homes backing up to the Dellwood golf course, White Bear Lake, or to the White Bear Lake Yacht Club.  Homes in Dellwood MN all attend the award-winning Mahtomedi School District.
Information about Dellwood Minnesota
This serene community is located approximately 20 miles northeast of downtown St. Paul, MN.  Dellwood is a neighboring community to White Bear Lake and also to Stillwater, MN.  The Gateway Trail runs through the heart of Dellwood, which attracts outdoor enthusiasts from all over.  Superb bicycling, running, horse riding, roller skiing, boating, cross-country skiing and snowmobiling are second to none in this magnificent locale.  Dellwood is home of Pine Tree Apple Orchard which is an extremely popular during the months of September and October for their apple orchard, tractor wagon rides, pony rides, apple cider and apple desserts.  On the way back to Pine Tree Apple Orchard, one will notice the vast array of stunning home architectures, and exquisite landscaping of the homes in Dellwood MN.  Some notable residents of Dellwood include the late Herb Brooks, coach of the "Miracle on Ice" hockey team, the late author Francis Scott Key Fitzgerald, former Minnesota Governor and Pro Wrestler Jesse Ventura, and several original families of nearby 3M Corporation.  The excellence in community, schools, and recreation makes homes for sale in Dellwood very desirable.