Grant MN Homes for Sale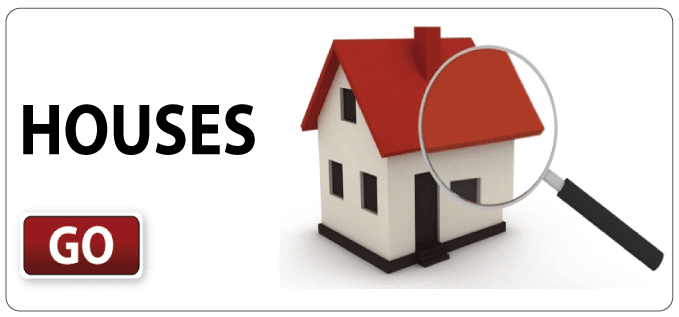 General City Information
Tucked into the northeast corner of the Minneapolis/ St. Paul metro area, homes for sale in Grant, MN offer the feel of a small town, rural living within easy reach of the city. Grant homes are blend of traditionally sized lots mixed with acreage. Homes in Grant built since 1976 have an average lot size of 5-10 acres. Although Grant homes often appeal to hobby farmers and horse enthusiasts, families look to Grant for its excellent schools and rural community feel, making Grant real estate very desirable.
Grant MN Homes for Sale
Natural habitat, open spaces, and large lot sizes draw most people to homes that are for sale in Grant, Minnesota. The majority of homes for sale are on larger lots or small acreage. The median age of homes in Grant, MN is 21 years, with 94% of those homes owned and only 3% rental homes. The median sale price of a home in Grant is $420,000. House prices range from approximately $200,000 to well over $1 million. Many homes for sale in Grant appeal to hobby farmers, environmental enthusiasts, and horse lovers.
With its close proximity to Highway 36 and Interstate Highway 694, living in Grant provides easy access to jobs, shopping and the attractions the Twin Cities has to offer.
Information about Grant Minnesota
Grant covers approximately 27 square miles, with approximately 4,070 residents. Grant is bordered by Stillwater Township and the city of Stillwater to the east, Lake Elmo (Hwy 36) to the south, Pine Springs, Mahtomedi, White Bear Township and Dellwood to the west, and Hugo, Withrow and May Township to the north. Grant became a city in 1995, with an eye to preserving its rural character and maintaining the environmental friendly, farm-focused lifestyle. The city is serviced by the Stillwater (ISD 834) and Mahtomedi (ISD 832) school districts. The Mahtomedi High and Middle Schools are located in Grant. Click here for a school map showing the location and addresses of the public schools.
Many people looking to purchase real estate in Grant have a dream of moving to the country. Homes in Grant, Minnesota fulfill that dream; Grant has no strip malls or large shopping areas to mar the country feel and rural beauty. Two commercial zones in Grant offer farm supplies and smaller, locally-owned businesses (such as Goldwood Kennels). In addition, several agricultural-related businesses, two commercial apple orchards (Pine Tree Orchards and Aamodt Apple Farm), a large nursery (Costa Farm and Greenhouse), and family farms sell to the public and at the St. Paul Farmer's Market. Homes in Grant, MN are tucked in among family-operated crop and livestock farms, horse stables, and Community Supported Agriculture (CSA) operations.
The Gateway Trail is the best known recreational feature of Grant, and an extensive trail system is frequented by horseback riders, bicyclists, skiers, runners and snowmobilers. So whether you desire excellent schools, country living, freshly grown produce, or neighbors that value all the land has to offer, homes for sale in Grant, MN may be an excellent choice for you.