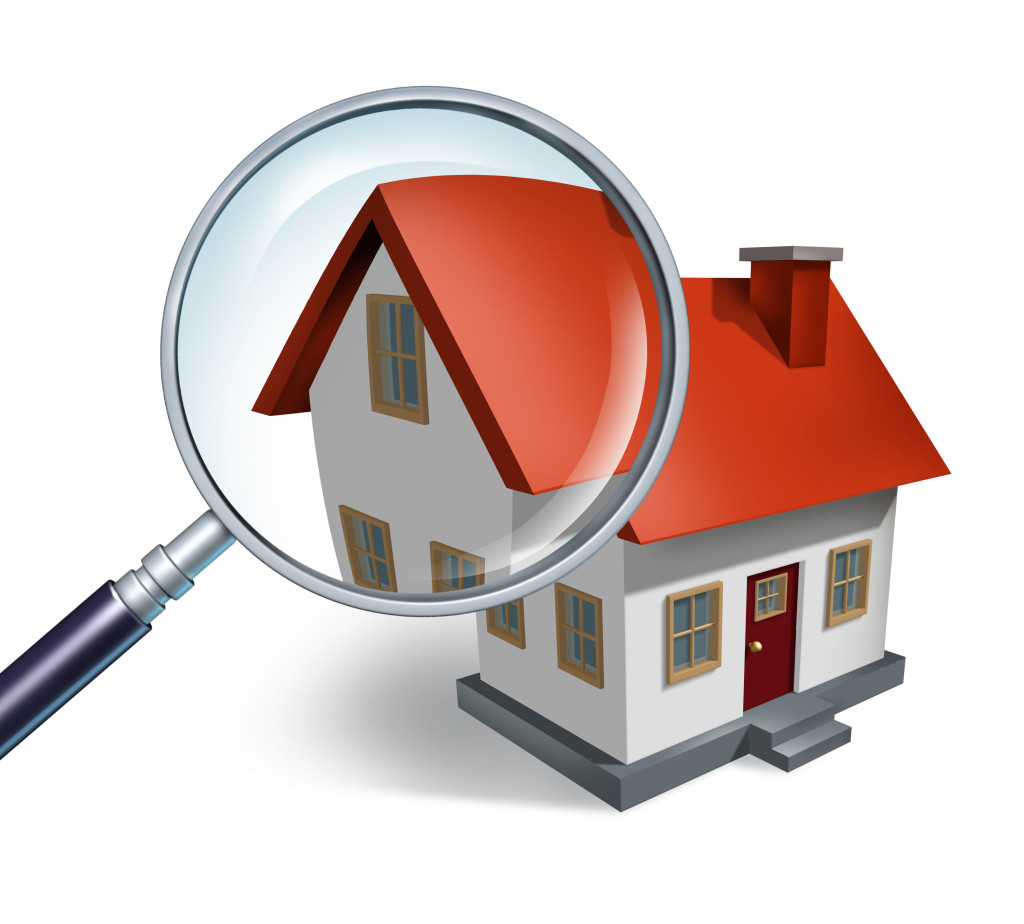 ---
Inspections
It is encouraged to all buyers to have a professional inspector perform a home inspection.  The inspection contingency is where a buyer has the right to back out of the Purchase Agreement should some defect be found as a result of the inspection that indicates a serious problem.
Listed below are some important tips to consider:
Not all inspectors are created equal.  Work only with a licensed, professional inspector. Have the inspector prove his credentials to you, and be sure that your home inspection report documents the home inspector's licensed P.E. seal.
Ask if the home inspector can provide you in advance a sample inspection report.  This sample report will forecast the quality level of their inspection service.
The home inspection report should contain maintenance tips, hazards, and recommendations…complete with 10+ pictures to "visually illustrate" deficient items.
I always recommend to my buyers that they attend their home inspections…at least the 2nd half of the inspection so they can learn first-hand about their future home from the trained inspector.  Remember that this property will become your family's home, and you want to ensure that there are no looming dangers.
Thorough inspections typically take 3-4 hours to complete (not including the report).
What does the typical home inspection include?  They cover the home's structure, foundation, plumbing, heating, air-conditioning, and electrical systems.  Hazards or concerns about electrical wiring, types of plumbing pipes (lead, galvanized steel, copper, pvc), functional life of the mechanicals, insect infestation, moisture issues, water drainage issues, and even roof condition.  If your new home has a septic system or a well, remember to have these professionally inspected as well by an appropriate inspector.
The main intent of a home inspection is to identify any major issues or problems before they become your own!  Every home, including new construction, will have minor issues, so set your expectations accordingly.
If there are any safety-related issues (i.e. electrical, gas, etc), then these must be addressed prior to Closing.
Print a copy of this list to serve as a reference for when you attend your inspection.  Always feel free to interact with your inspector…you are paying them!!
Appraisals
Appraisals are ordered by your loan officer after the home inspection step is completed.  The loan officer typically has you provide a credit card number to pay for the appraisal in advance.  Appraisals generally run $400-$500 for most condos, townhome and single-family homes.  Those properties that have a market value of more than $600K, will generally require a two-step appraisal process that will cost $600-$700.  And the purpose of the appraisal is for the lending institution to have confidence that the property has a market value that supports the purchase price.
Appraisals for conventional financing loans are pretty straight forward, and they generally do not have many (if any) items flagged that require repair (unless there is appreciable mold in the house, or if there are serious hazardous or safety items such as a circuit panel without a cover).
Appraisals for FHA-insured and Veteran financing, however, tend to be very detailed about flagging safety or hazardous items to be repaired prior to closing.  Here is a short list of common items that are flagged for repair:
Peeling paint
Cracked window glass
Any visible roof leaks
Missing handrails on 4 or more steps
Plumbing system must be fully functional.
Electrical system must be fully functional.
No exposed wires protruding from the wall or ceiling.
All bedrooms windows must be openable, closable, and lockable.