MINNESOTA HOME SELLING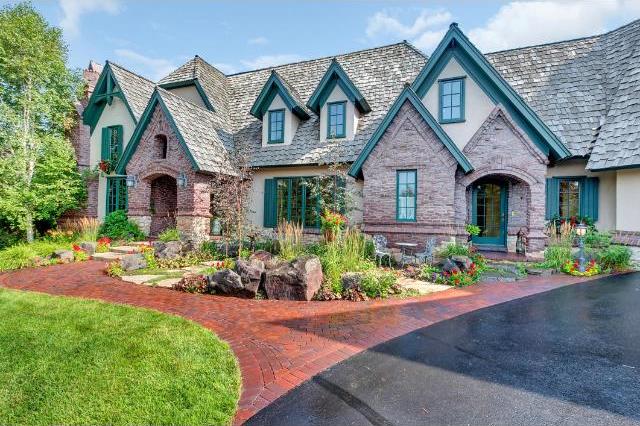 Why Sell With Us?
Most sellers set out with the goal to either to maximize sales price, or to sell in the shortest time possible.  At MN-Houses, we believe in doing both!  We pride ourselves on not only "years of experience" but also on "volume of experience".  MN-Houses owner, Brian Carion, integrates his engineering background and online marketing presence to formulate a "data-driven approach" to selling.  We provide our sellers with a comprehensive analytics package to keep them "objectively" abreast of their listing's performance.  We track and adjust a multitude of metrics to ensure we are optimizing exposure (in lieu of price reductions, which tends to be the industry's standard approach).  Via our "analytics" methodology, we can assure our client's properties are truly selling at their best potential!
---
Our Marketing Plan
Selling a home requires a well-thought-out strategy.  Visit our marketing plan below to experience the difference!
We have broken the home-selling process down into 6 key steps.  Whether you're a first-time home seller or an experienced home seller, you will find value in these 6 steps.
My Sold Portfolio
Consistent with our data-driven approach, Brian Carion participates in publicizing his personal sales and past client reviews to help sellers research and select the best realtor to help sell their home.
Have you fallen beyond on your mortgage payments and want to know your options?  Are you eligible for a short sale?  What is involved in selling a property via a short sale?  Learn the answers and more by reading this article.
Similar to the short sale article above, this article helps home owners understand the entire foreclosure process, the timelines, and remedy pathways.
Not sure if this is a good time to sell?  Wonder how much you could get for your home?  Let us create a complimentary market analysis for your home to answer those questions and more.