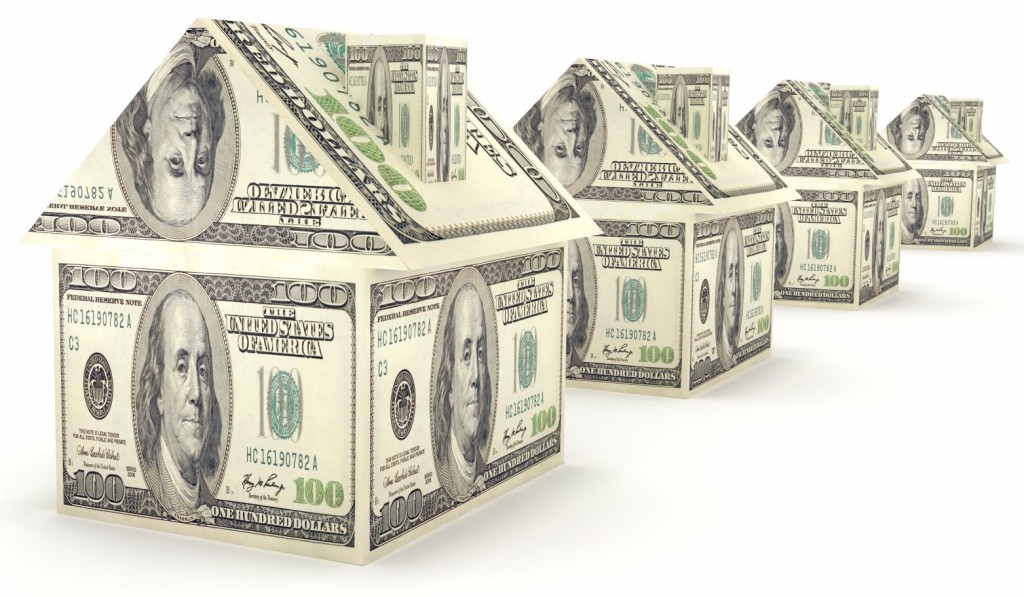 ---
Types of Residential Property
There are various residential property types in which you can invest, but the options are generally broken down into Condos, Townhomes, Single-family, and Multi-family (2-4 units) properties.  There are distinct differences with each category, and varying levels of involvement as the property owner.
Financing Options – Residential
One of the benefits of investing in residential property is the numerous financing products that are available to help you acquire property.  If you plan to owner-occupy a property (i.e. multi-family property), you can still purchase with as little as 3.5% down.  Generally speaking though, you should plan on having 20% down for investment financing.
This is the topic that I receive the most questions about, so I wrote a detailed 6-step process to help you learn the fundamentals on how to rent a property.  Once you are equipped with this knowledge, it will reduce any anxiety surrounding how to advertise for rent, screen tenants, write a lease, collecting the security deposit, completing a move-in condition report, and collecting rent.
Rent-to-Own
Rent-to-Own is an investment strategy that provides your tenant with the "option" to purchase your property during the duration of their Lease…this is also why rent-to-own is sometimes referred to as a "Lease with Option".  This is much more involved than a typical Lease, but this can be a fantastic way to sell (or 1031 exchange) an investment property without experiencing vacancy.
Property Maintenance
With any investment property comes property maintenance.  It is prudent to plan for an annual repair budget, and to have a network of service providers organized to help you remedy maintenance and repair items as they surface.  An alternative option is to hire a property manager to handle and coordinate property maintenance (which is discussed in the next section).
Property Management
There are a plethora property management companies out there, but like with any service provider, not all property managers are created equal.  There are varying fee levels to place a tenant and to manage the property monthly.  Be careful not to prioritize budget over the robustness of leases and management style.
Interested in Residential Investing?
Are you contemplating investing in residential real estate and want to align yourself with a realtor experienced in residential investing?  Please inquire here, and we'll be in touch with you promptly!