MINNESOTA HOME BUYING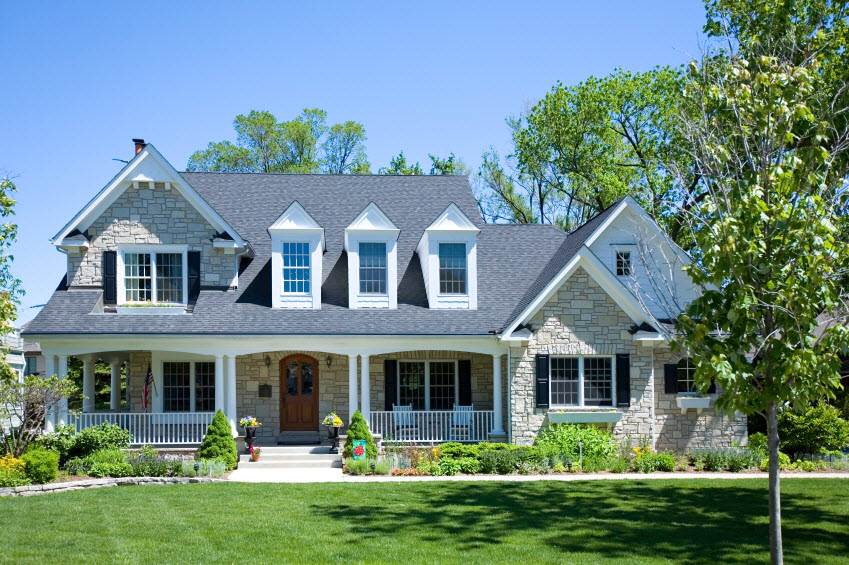 Why Buy With Us?
In Minnesota, buyer agent's sale commission is paid for by the seller of every transaction, so why not hire the best buyer agent to represent you in your home purchase?  We at MN-Houses pride ourselves on not only "years of experience" but also on "volume of experience".  MN-Houses owner, Brian Carion, integrates his engineering background to formulate a "data approach" to buying a house…everything from assessing the integrity of structural and mechanical systems, to performing data-driven market analysis to ensure his buyers are basing their decisions on robust data.
---
Homes For Sale
Get started on your home search with one of these pre-formed searches!  Once within a search, you can refine the location, amenties and features.
We have broken the home-buying process down into 6 key steps.  Whether you're a first-time home buyer or an experienced home buyer, you will find value in these 6 steps.
When buying a home, there are many things that can lead to an undesirable (or expensive) outcome.  The more you know, the more successful (and satisfying) your home-buying experience will be.
Have you found a foreclosure (bank-owned property) that you'd like to buy, but you are unsure if it's wise to buy a foreclosed property?  Or maybe you're just trying to find a great "deal"?  Learn here about foreclosures and the risks of buying a bank-owned property.
What is a short sale?  Do they really take as long to close as I've heard?  Are short sales better deals than other properties?  This article addresses these questions and more…
Are you contemplating a home purchase and want to align yourself with a qualified and experienced buyer agent?  Please contact us, and we'll be in touch with you promptly!